Friday, June 15, 2018 12:00 am - 11:30 pm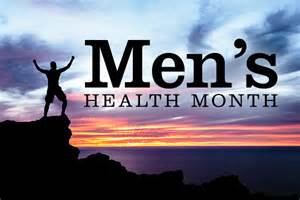 Description:
Crossroads cares deeply about all of our clients, including their health and what they eat.
We have staff who is with them 24/7 who help them succeed their goals, by working out, eating health and having a health mind, body and soul.
We also have a weight-loss challenge that our clients are participating in, where they can win a trip to Worlds of Fun, for loosing a certain amount of weight.